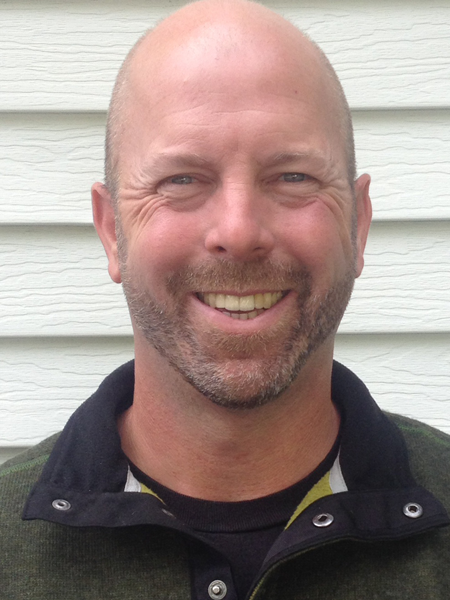 Andy Molter
Agency Principal – Key Accounts & Vendor Relations
Andy@BRReps.com
Andy Molter, Agency Principal: 20+ years of industry experience
Manages NY, NYC, PA, DE, MD and DC. Oversees all brand relationships, and key accounts territory wide.  
Andy loves travel and the outdoors. An Eagle Scout, adventure is forever on his mind. He challenges himself and his team to see things differently and make the "experience better".
Andy believes that while business can be challenging, "the job should be fun. If it is not, then we need to revisit the way we do business. At the end of the day, we sell toys to adults…toys to make their adventures better."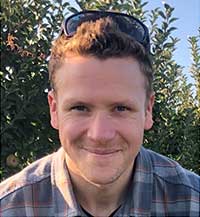 Ryan Conklin
Sales Representative – Focus Territory NJ, NY LI and New England
Ryan Conklin, Sales Representative: 10+ years of industry experience
Ryan is the sales representative for New England, New Jersey and NY Long Island and focused hard goods sales for key accounts.
Ryan's experience in the industry started at EMS where he was a store manager for over 6 years before he moved on to Princeton Tec Lighting where he was the Outdoor Division Sales Manager for 4 years. Ryan's passion for adventure, and the gear that goes with it, naturally led him to a career in the outdoor industry. He is an avid rock and ice climber, kayaker, hiker, cyclist, and disc golfer.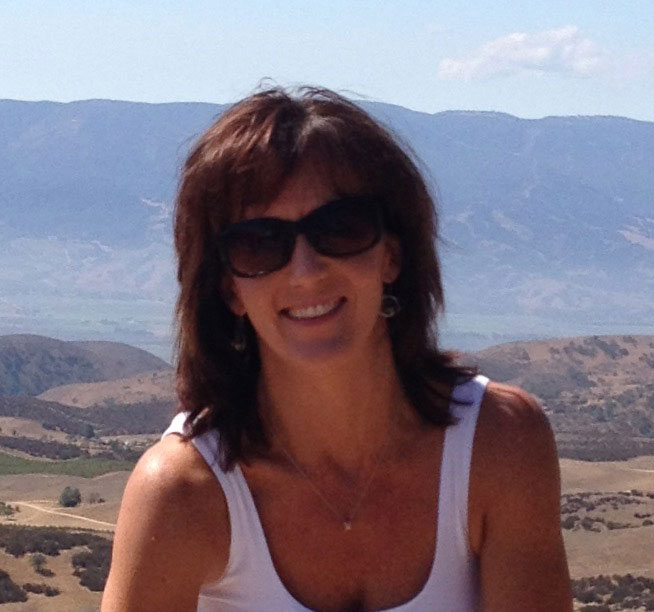 Kim Rizzo
Operations Manager, Sales Representative-Channel specific sales.
Kim Rizzo: Operations Manager
Kim is the Operations Manager at BRReps. She handles the business analytics and financial reporting, management of the travel and trade shows and tracking of orders for the business.
Kim has a degree in Business Administration with a focus in Marketing. Prior to working for BRReps, she acquired many business skills and experience in a variety of industries working for companies like Triple A, Breakthru Beverage, and American Golf, just to name a few. She has experience in Sales, Marketing, Finance and Analytics.
A California Native, when she isn't working, she can be found spending time with her husband, running an occasional race or two or enjoying the company of friends and family over a meal and a great bottle of wine!